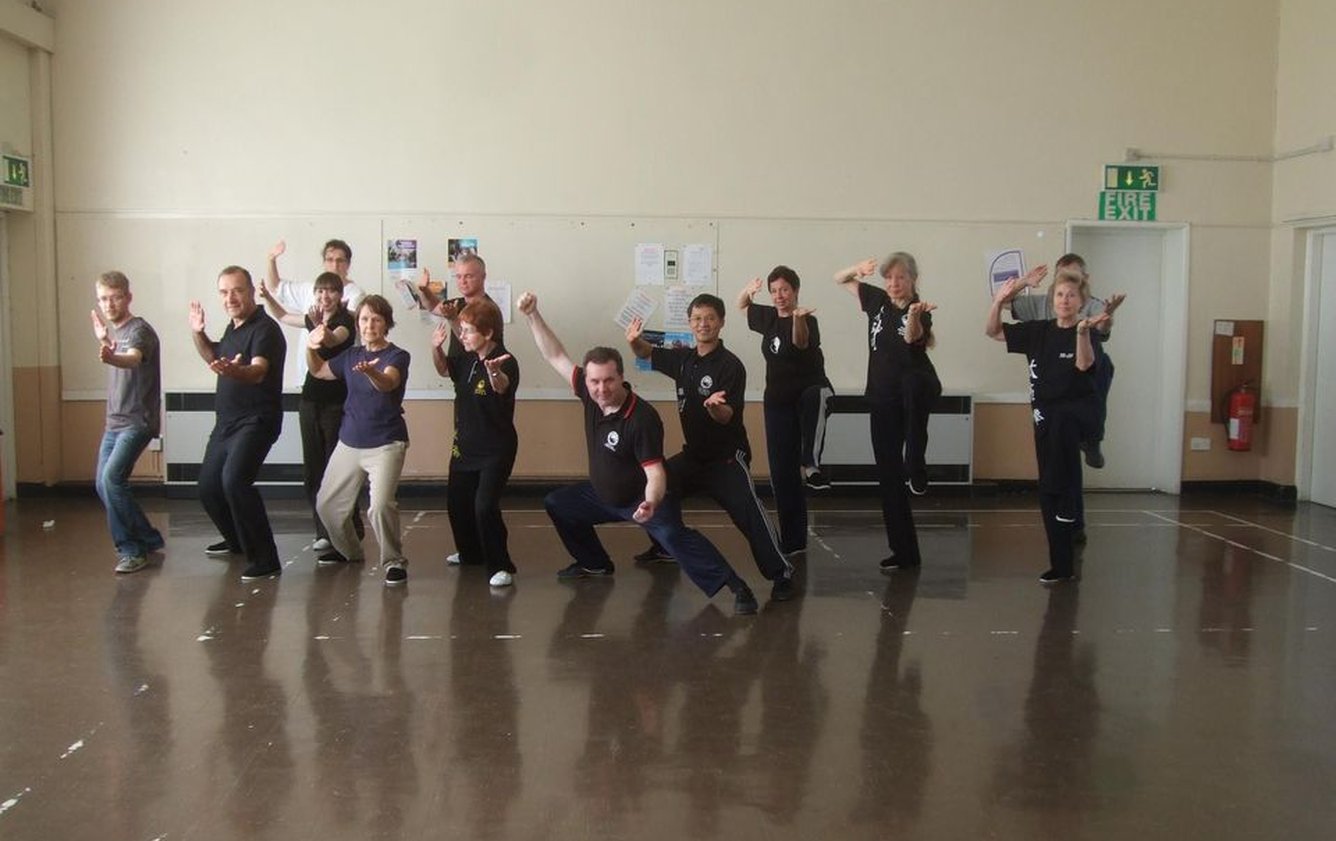 A beginners Tai Chi class will take place in Hartlepool on 30th of June 2022 tickets are available on Skiddle and at EventBrite or at the class itself if there is room.

Any one wanting further information should contact Steven Brown at sdbrown67@googlemail.com.

The class will start with warm up exercises followed by practice and instruction in the Five Elements Medical Qigong leading into instruction and practice of a short Chen Style family form and finish with a set of warm down exercises.

Further classes will be available at the same time for a similar price each week.